"Change is the end result of all true learning."
For years our firm has been on the lookout for a source of new and timely information that would benefit our clients, content we judge our clients would find helpful and relevant as they work toward their financial goals. Our search is ended, and we are excited to share with you a new feature on our website. It provides an impressive collection of articles, calculators, videos, and presentations pertaining to Retirement, Estate Planning, Investments, Insurance, Lifestyle, and more.
This material is well written, informative, interesting, and relevant. You'll want to visit often since it's also updated frequently. Set a goal for yourself to read one article or watch one video per week. What a great way to educate yourself and build awareness of all the components of your financial picture…at your convenience, your pace, in the comfort of your home.
Catch up on Brian's Blog with these recent posts.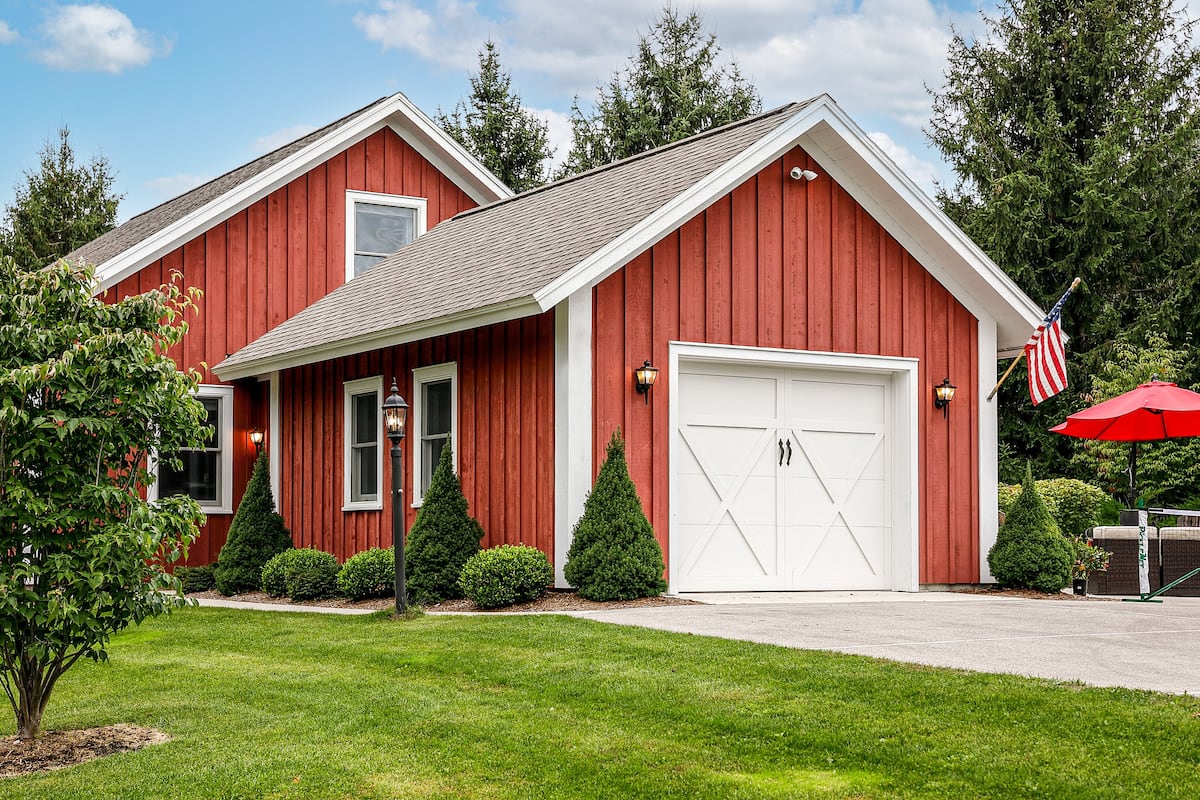 Recently I had a conversation with a realtor friend who had a deal fall through for a parcel of land because the buyer found out the construction costs have gone up so high that it rendered the deal untenable.  We have all heard stories of lumber prices jumping,...
Catch up on the Weekly Market Commentary with these recent issues.
The Markets  Shortest ever. Last week, the National Bureau of Economic Research (NBER) finally announced the official dates for the recession that occurred in 2020. Economic activity peaked in February 2020 and bottomed in April 2020. That makes the pandemic recession...
The Markets The term "peak growth" has become almost as popular as the comedy show Ted Lasso. Peak growth is a catchphrase with the potential to mislead. When the term is applied to the U.S. economy, it does not mean the United States economy has reached the pinnacle...
The Markets There was a gapers' block in financial markets last week as equity investors slowed to see what the United States Treasury bond market was up to. U.S. Treasury bonds rallied last week. Yields on 10-year Treasuries dropped from 1.43 percent at the start of...
The Markets The world is about halfway back to normal. The Economist developed the Global Normalcy Index (GNI) to measure the post-pandemic return to normal. In March 2020, the GNI was 35 overall, with 100 being the normal pre-pandemic level. At the end of the second...
Here are eight good reasons why working with a certified financial planner can help improve your financial future.
MFS Investments publishes "infosheets" on a range of personal financial issues. We have found them to be uniformly interesting, well written, and worth sharing with our friends and clients.